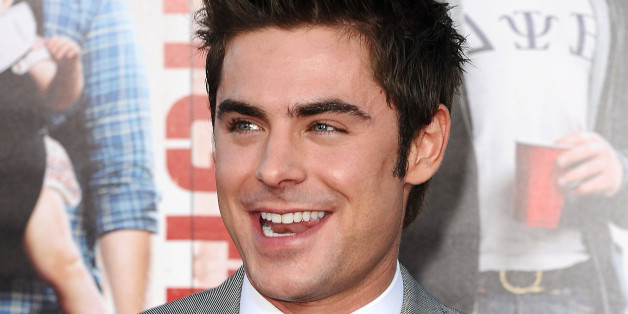 Zac Efron could make the epic leap from starring in a movies about high schoolers to starring in a TV special about high schoolers.
The star of the new movie "Neighbors" (May 9) is best known for not having a butt because he sang it off in the "High School Musical" movies.
E! Online reports Efron said he felt honored when "E! News" told him their online readers had him at the top of their list to play the role of Danny Zuko, made famous by John Travolta in the 1978 film remake of the musical.
When it comes to the role, Efron said, "Those are big shoes to fill. I think I came as close to it as you could in High School Musical ... To actually do that? ... Yeah, those are big shoes."
SUBSCRIBE AND FOLLOW
Get top stories and blog posts emailed to me each day. Newsletters may offer personalized content or advertisements.
Learn more