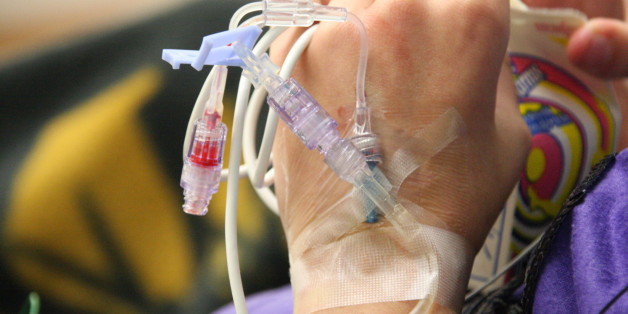 Imagine that you've just been told you have cancer. The good news is that it's early stage. Still, your doctor believes a course of chemotherapy would boost your survival odds.
Then this week you read the headline, "Chemo for breast cancer increases unemployment risk."
What are you supposed to do now?

SUBSCRIBE AND FOLLOW
Get top stories and blog posts emailed to me each day. Newsletters may offer personalized content or advertisements.
Learn more