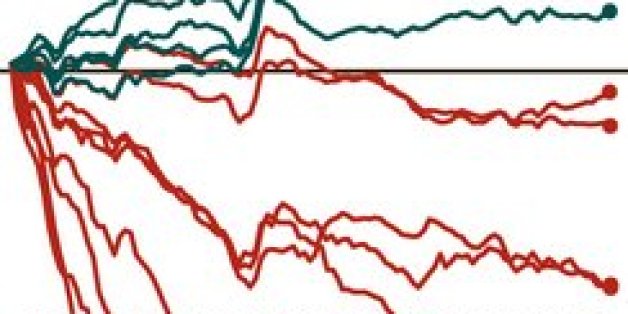 WASHINGTON — Is a family with a car in the driveway, a flat-screen television and a computer with an Internet connection poor?
Americans — even many of the poorest — enjoy a level of material abundance unthinkable just a generation or two ago.
SUBSCRIBE AND FOLLOW
Get top stories and blog posts emailed to me each day. Newsletters may offer personalized content or advertisements.
Learn more