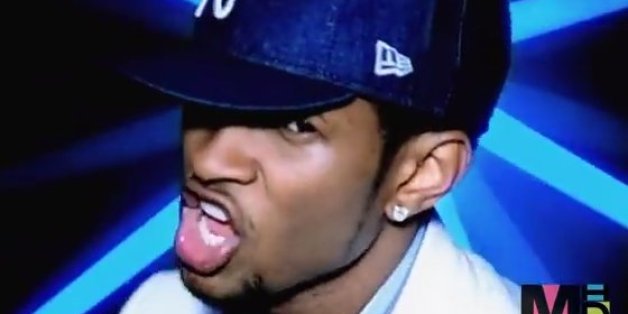 In anticipation of this year's battle for Song of the Summer status, HuffPost Entertainment compiled the top 10 songs of the summer from the past 10 years, starting with "The Reason" by Hoobastank (oof) and ending with "Blurred Lines" by Robin Thicke (double oof). In order to qualify for the coveted label, the song had to be released between January and August of that year and had to nab a spot on Billboard's Hot 100 before the summer ended. (Also, we picked our favorites, because sometimes life is hard and you have to choose between Katy Perry's "California Gurls" and "Teenage Dream.")
These 10 music videos are the Ultimate Songs of the Summer -- let's just keep making up titles -- but the fun doesn't end here: At the bottom of this post is a playlist of 100 songs that will remind you of cleaning beer off your friend's mom's car that one summer you guys worked at Adventureland. WARNING: Not all of these songs are "good" in the traditional sense, but you knew that already.
2005: "Mr Brightside" by The Killers
2006: "Hips Don't Lie" by Shakira
2007: "Umbrella" by Rihanna
2008: "I Kissed A Girl" by Katy Perry
2009: "I Gotta Feeling" by The Black Eyed Peas
2010: "California Gurls" by Katy Perry
2011: "Moves Like Jagger" by Maroon 5
2012: "Call Me Maybe" by Carly Rae Jepsen
2013: "Get Lucky" by Daft Punk
SUBSCRIBE AND FOLLOW
Get top stories and blog posts emailed to me each day. Newsletters may offer personalized content or advertisements.
Learn more