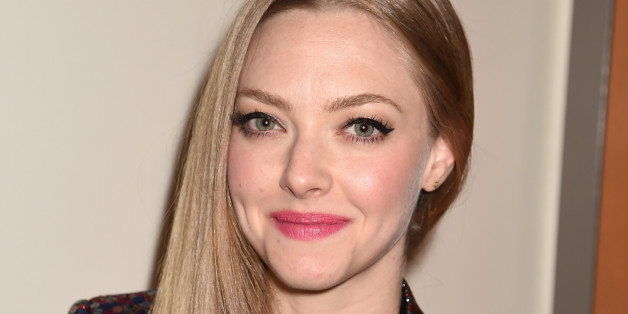 The actress, who bares her midriff for the magazine's cover, has a perfect explanation for why her relationship with boyfriend Justin Long works.
"I need someone who can make fun of the stick up my ass," she tells the magazine before laughing.
SUBSCRIBE AND FOLLOW
Get top stories and blog posts emailed to me each day. Newsletters may offer personalized content or advertisements.
Learn more