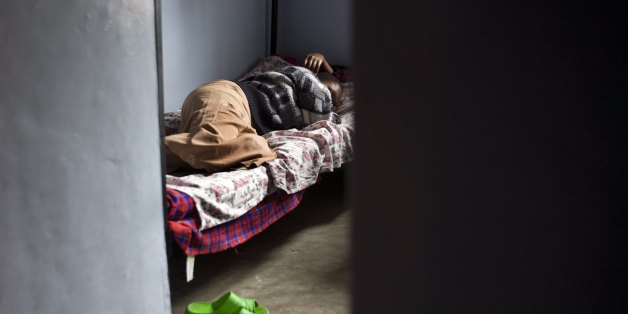 During the summer months, while many families take vacations or usher their children off to camp, thousands of girls here in the U.S. are being sent overseas for what's sold to them as a "rite of passage."
According to the AHA Foundation, up to 228,000 girls and women in the U.S. are vulnerable to what's called "vacation cutting," when parents send their daughters to stay with their families abroad and to endure female genital mutilation (FGM). Even more women living here have been victims as children. Before immigrating to the U.S., they were subjected to the abuse that affects 125 million females worldwide.
Read more on Cosmopolitan Magazine
Related on HuffPost:
Countries With The Most Genital Mutilation (By Percentage)
SUBSCRIBE AND FOLLOW
Get top stories and blog posts emailed to me each day. Newsletters may offer personalized content or advertisements.
Learn more