Wilde was casual in black pants, a white shirt and grey blazer as her fiance looked dapper in a suit.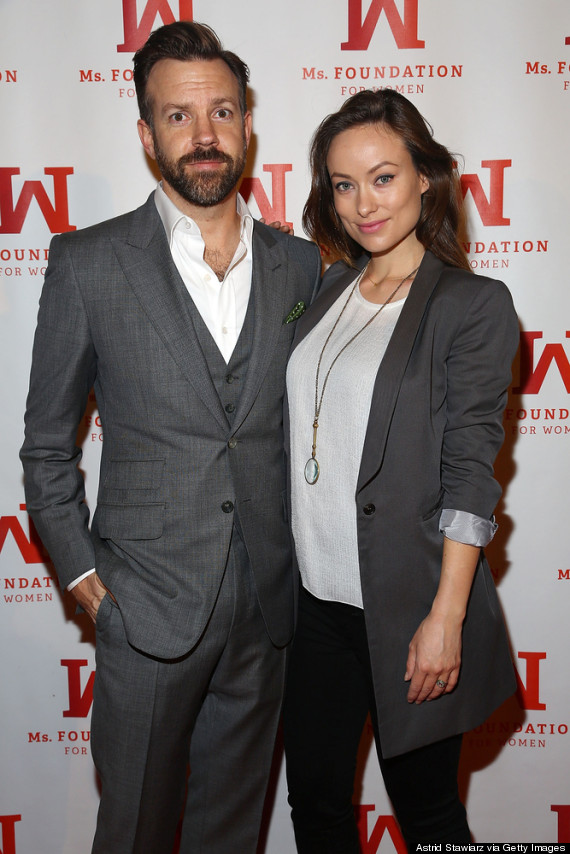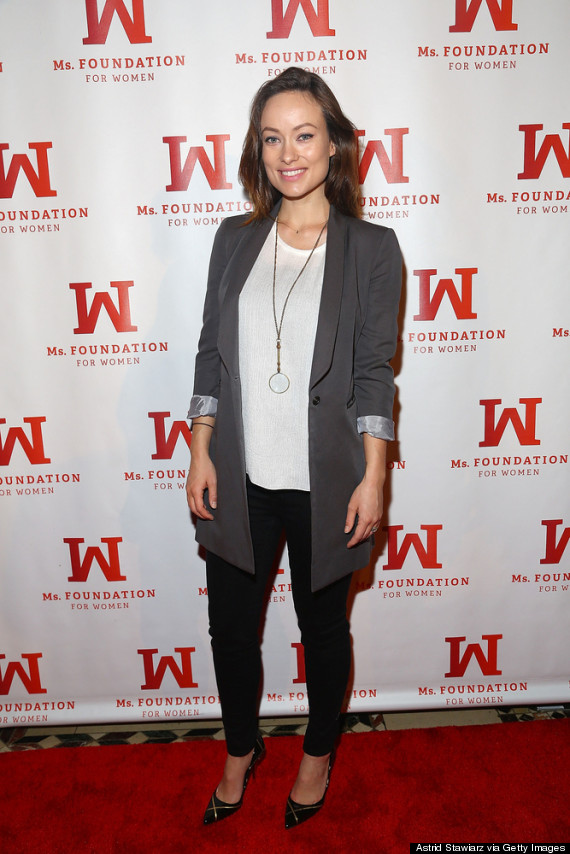 The couple has been keeping their fans involved in their life as first-time parents, with Wilde tweeting out hilarious tidbits of baby Otis information.
Having an infant son alerts me to the fact that every man, at one point, has peed on his own face. #awesome
If Otis was on Cribs, his crib would win. I wish I could fit in it. Thanks, @SerenaandLily for the lovely gifts. Do you make adult swaddles?
Jason observed that a breast pump looks like something Katy Perry would wear to perform at the VMAs. #accurate #milkyfashion
Otis, you're one lucky little dude.
SUBSCRIBE AND FOLLOW
Get top stories and blog posts emailed to me each day. Newsletters may offer personalized content or advertisements.
Learn more