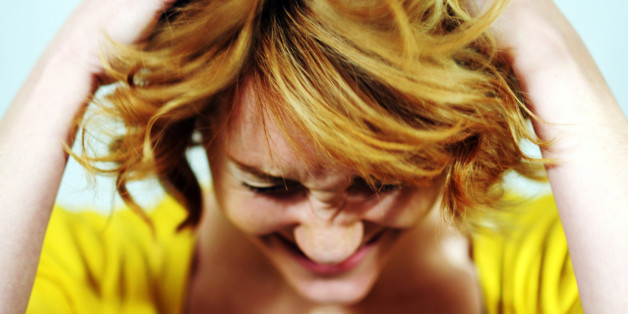 Everyone feels stressed out from time to time. Moving, starting a new job or just juggling the demands of daily life all can be stressful. Stress may be common, but not everyone knows the truth about stress. Do you?
SUBSCRIBE AND FOLLOW
Get top stories and blog posts emailed to me each day. Newsletters may offer personalized content or advertisements.
Learn more