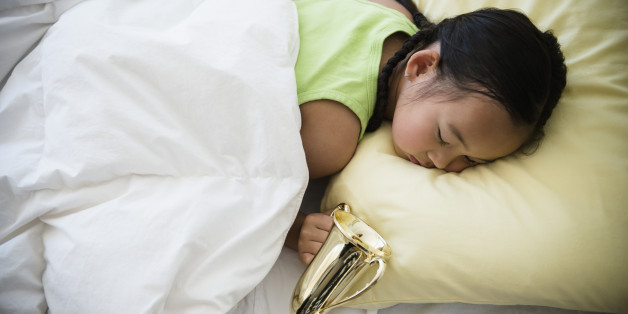 THE conventional wisdom these days is that kids come by everything too easily — stickers, praise, A's, trophies. It's outrageous, we're told, that all kids on the field may get a thanks-for-playing token, in contrast to the good old days, when recognition was reserved for the conquering heroes.

SUBSCRIBE AND FOLLOW
Get top stories and blog posts emailed to me each day. Newsletters may offer personalized content or advertisements.
Learn more