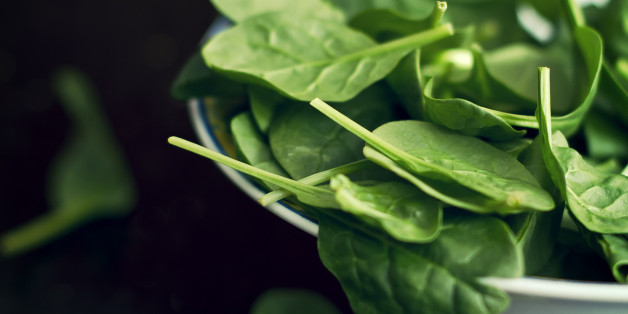 Few people are aware of the enormous role magnesium plays in our health: It's important to nearly every function and tissue in the body, supports a healthy immune system, prevents inflammation associated with certain cancers, boosts heart health and could even cut your risk for a heart attack. A Harvard University study found that high daily magnesium intake reduced the risk of developing diabetes by 33 percent; still other studies found that the mineral helps ward off depression and migraines. Though supplements are available, most experts say it's preferable to get magnesium naturally from your diet. Here are eight foods that can help.
Also on HuffPost:
Sneaky Ways To Eat More Greens
SUBSCRIBE AND FOLLOW
Get top stories and blog posts emailed to me each day. Newsletters may offer personalized content or advertisements.
Learn more