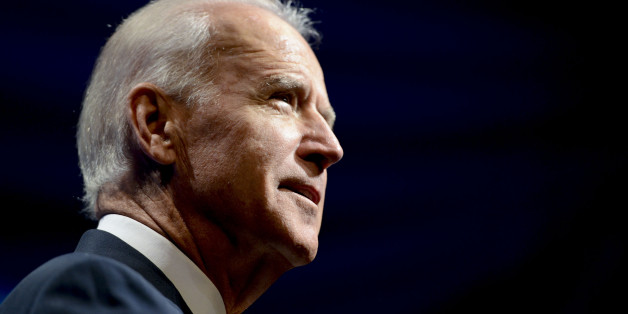 Vice President Joe Biden will raise money for South Carolina Democrats on Friday, CNN reports.
President Barack Obama has praised Biden, but has not yet endorsed him -- or anyone -- for the 2016 race.
CORRECTION: This post has been updated to reflect Biden will deliver the commencement address at the University of South Carolina on Friday, not Saturday.
Also on HuffPost:
Joe Biden Makes Faces At VP Debate
SUBSCRIBE AND FOLLOW
Get top stories and blog posts emailed to me each day. Newsletters may offer personalized content or advertisements.
Learn more