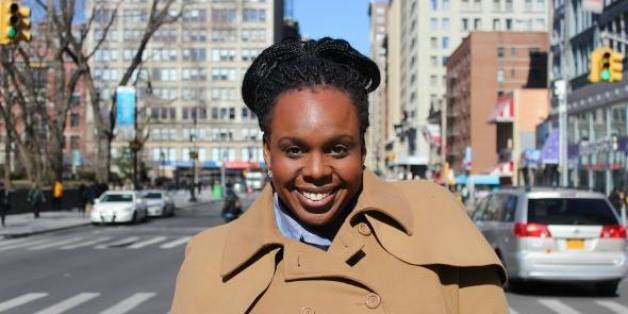 So, my boyfriend is skinny and I'm definitely not. But, one of the hardest things about being in a "mixed weight" relationship is other people and their opinions (and projections). While I don't often hear comments about my weight when I'm alone, I do get a very strong message about my weight in the context of my dating life. The message comes in many forms, but it's always the same: "You do not deserve to be with him."
Sometimes, the message is delivered via a flirty waitress at a restaurant who smiles at him while scribbling my order — it's straight out of a movie. Other times, the message comes from a smiling face that says, "You're a VERY lucky girl…" Is that a backhanded compliment?
This Blogger's Books and Other Items from...
SUBSCRIBE AND FOLLOW
Get top stories and blog posts emailed to me each day. Newsletters may offer personalized content or advertisements.
Learn more