First came Beyonce in a controversial gown and Miley Cyrus in next to nothing. Now, Katy Perry is getting the Cavalli treatment, too. The singer/songwriter will wear Cavalli on her highly anticipated Prism tour.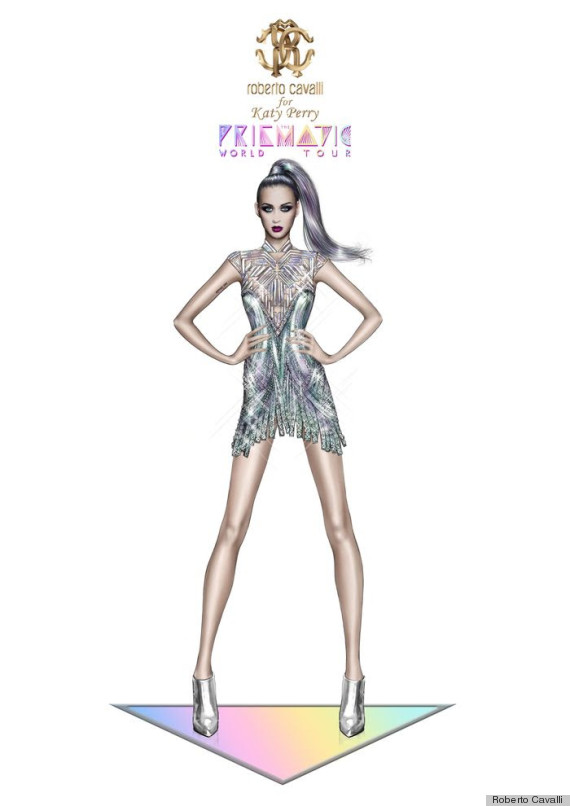 Compared to Bey, whose gown was just as sexy as it was elegant and Miley, who despite what you think of her style is one of the only people who could actually pull these looks off, Perry's outfits are very ... her. From the color to the design, they ooze the singer's aesthetic.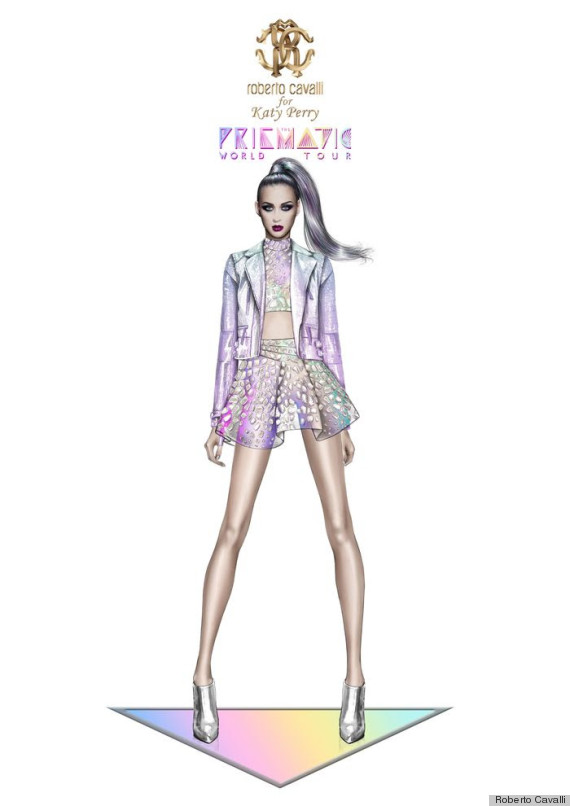 Say what you want about the strongly opinionated designer, but he does know his women, and we can't wait to see what the finished products looklike on Ms. Perry.
Also on HuffPost Style:
Katy Perry Hair Evolution
SUBSCRIBE AND FOLLOW
Get top stories and blog posts emailed to me each day. Newsletters may offer personalized content or advertisements.
Learn more