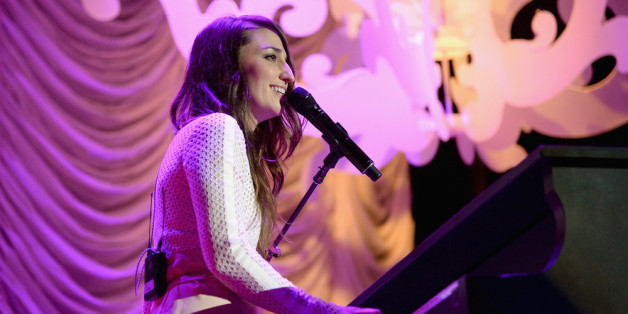 Get your tissues ready before you watch Sara Bareilles' new video for "I Choose You," in which she helps two couples to get engaged. Seriously, even if you're "not one of those people" that cries at viral wedding proposal videos, even if you find them cloying or transparent, this one is different. This one has Sara Bareilles, and it is beautiful, and perfect, and basically everything that an engagement, love and life should be. Okay, got those tissues out now? You're gonna need 'em.
SUBSCRIBE AND FOLLOW
Get top stories and blog posts emailed to me each day. Newsletters may offer personalized content or advertisements.
Learn more