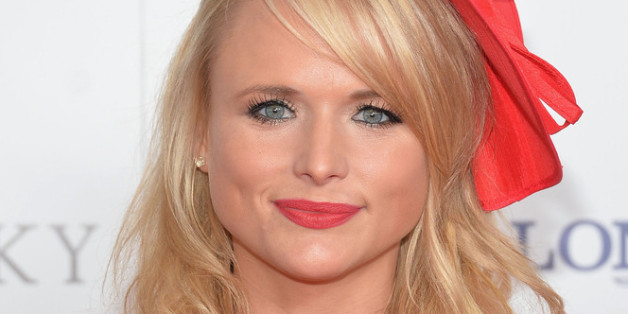 Stephen Amell opts for polka dots while Josh Henderson goes for plaid as they attend the 2014 Kentucky Derby held at Churchill Downs on Saturday (May 3) in Louisville, Ky.
SUBSCRIBE AND FOLLOW
Get top stories and blog posts emailed to me each day. Newsletters may offer personalized content or advertisements.
Learn more