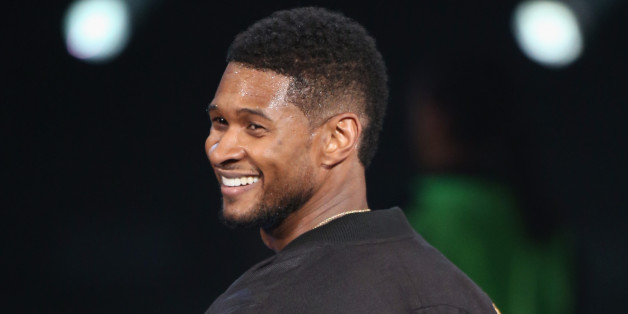 Usher's 2012 album, "Looking 4 Myself," left behind R&B for an experimentation in a more current, EDM-rooted sound. Thankfully, his new single, the first off his still untitled upcoming album, does not follow suit. Instead, "Good Kisser" rests in a more familiar territory, mixing R&B with soul and funk. Served hot with a deep bass groove, the song never goes full-on disco, as has been the trend as of late, keeping it just the perfect amount of sexy. There is no date set for Usher's new album, but it is expected out later this year. Listen to "Good Kisser":
SUBSCRIBE AND FOLLOW
Get top stories and blog posts emailed to me each day. Newsletters may offer personalized content or advertisements.
Learn more