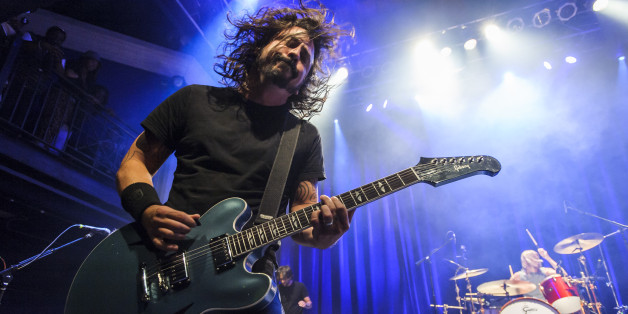 The Foo Fighters performed a surprise 20-song set at the 9:30 Club in honor of Washington D.C. Go-Go legend Big Tony on Monday night, May 5. The best part: While performing the song "Monkey Wrench," Dave Grohl made his way through the crowd, jumped on the bar, threw back a shot of Jager and then proceeded to unleash a wicked guitar solo for about two minutes. You are champion of the world, Dave Grohl.
SUBSCRIBE AND FOLLOW
Get top stories and blog posts emailed to me each day. Newsletters may offer personalized content or advertisements.
Learn more