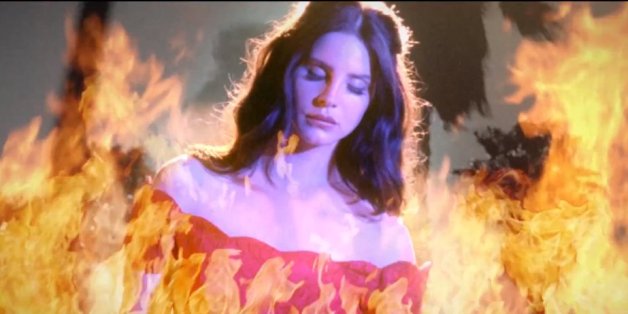 Lana Del Rey has released the video for her new single, "West Coast." The video can be separated into three parts: where Lana frolics about the beach with a couple of good-looking young men, where she smokes cigarettes in a convertible with a good-looking older gentleman and where she's basically on fire. While one of those is not like the others, it's certainly very Lana Del Rey. There's still no release date set for her upcoming album, "Ultraviolence."
SUBSCRIBE AND FOLLOW
Get top stories and blog posts emailed to me each day. Newsletters may offer personalized content or advertisements.
Learn more