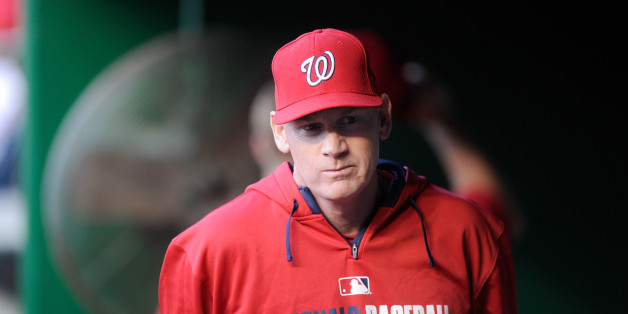 This is pretty wild. There must be something about DC sports personalities, the radio, and their vehicles, because a few months ago, Clinton Portis got a speeding ticket live on the air. Williams was in the middle of a conversation, and he just happened to get blasted by another driver, who then proceeded to flee while being pursued by police – all while Williams narrated the incident to the radio show.
SUBSCRIBE AND FOLLOW
Get top stories and blog posts emailed to me each day. Newsletters may offer personalized content or advertisements.
Learn more