]Zac Efron donned a dress and Valley girl accent alongside his "Neighbors" co-star Seth Rogen on the recurring "Tonight Show with Jimmy Fallon" sketch "Ew," but once he dressed in drag, something magical happened. We couldn't help but think the former Disney star somewhat resembles another very pretty actor -- Jared Leto.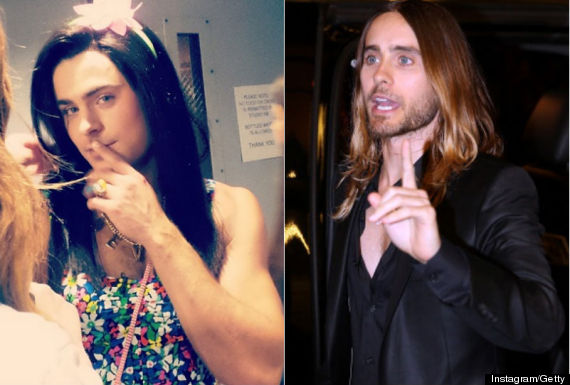 SUBSCRIBE AND FOLLOW
Get top stories and blog posts emailed to me each day. Newsletters may offer personalized content or advertisements.
Learn more