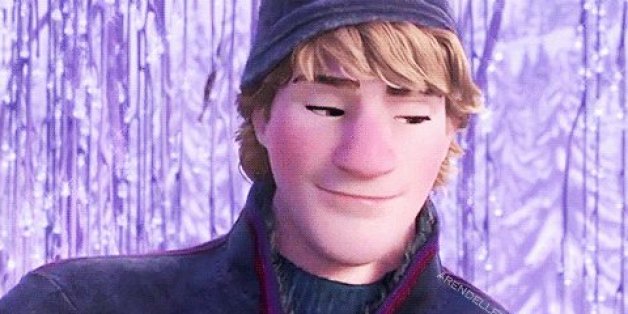 Texas conservative Dan Patrick is taking hardline immigration politics social, Disney style.
Texans for Dan Patrick released an immigration-focused ad resembling the social media-driven content site BuzzFeed on Wednesday. The ad paints the state senator's opponent in the race for the GOP candidacy for lieutenant governor, David Dewhurst, as a moderate on immigration by using GIFs based on the Disney movie "Frozen." Patrick, a state senator from Houston, has sought to undermine the incumbent's conservative credentials during the hard-fought primary.
Patrick has repeatedly referred to an "illegal invasion" of Texas by undocumented immigrants. San Antonio Mayor, Julian Castro, a Democrat, has called Patrick the "most anti-immigrant Republican running for statewide office."
SUBSCRIBE AND FOLLOW
Get top stories and blog posts emailed to me each day. Newsletters may offer personalized content or advertisements.
Learn more