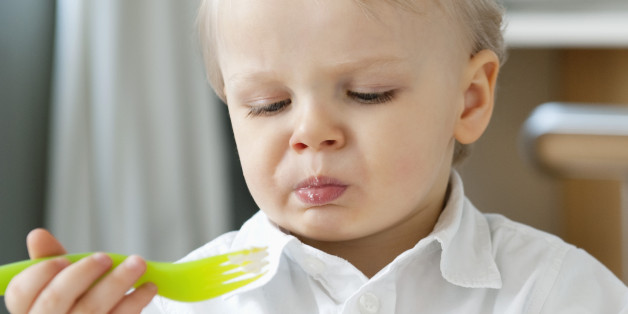 Mention you've got a picky eater to a fellow parent, and the choruses of "me too!" come quick. Some fed-up parents—embarrassed, at their wits' end or worried about their children's nutrition—are hiring picky-eater coaches to expand their kids' palates.
SUBSCRIBE AND FOLLOW
Get top stories and blog posts emailed to me each day. Newsletters may offer personalized content or advertisements.
Learn more