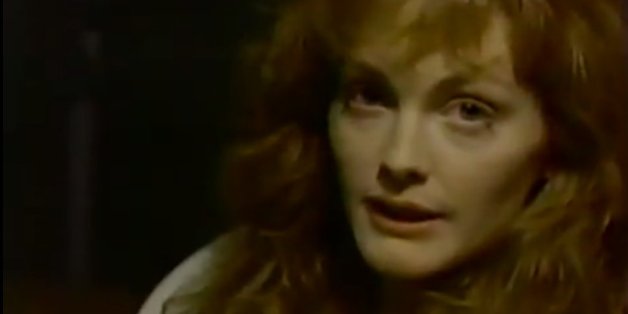 If you were remotely interested in the paranormal between the years of 1987 and 1991, you probably recall the popular Time-Life Books series "Mysteries of the Unknown." What you might not remember is that time Julianne Moore starred in one of the commercials.
She sounds quite concerned about this one out-of-body experience she had, because apparently paranormal occurrences are "one of today's biggest issues." Personally, we think Moore was more concerned with getting her hair to be big enough to qualify for an '80s TV spot. Watch Moore in action, a few years before she made her breakthrough in Robert Altman's "Short Cuts."
Related on HuffPost:
Julianne Moore's Style Evolution
SUBSCRIBE AND FOLLOW
Get top stories and blog posts emailed to me each day. Newsletters may offer personalized content or advertisements.
Learn more