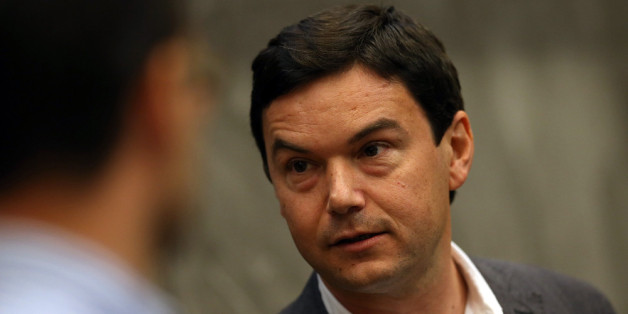 The French economist Thomas Piketty's book on the future of inequality is the buzz of the economics world this season. Now President Obama's chief economist has weighed in on its thesis, the first time a senior administration official has discussed it in detail.
SUBSCRIBE AND FOLLOW
Get top stories and blog posts emailed to me each day. Newsletters may offer personalized content or advertisements.
Learn more