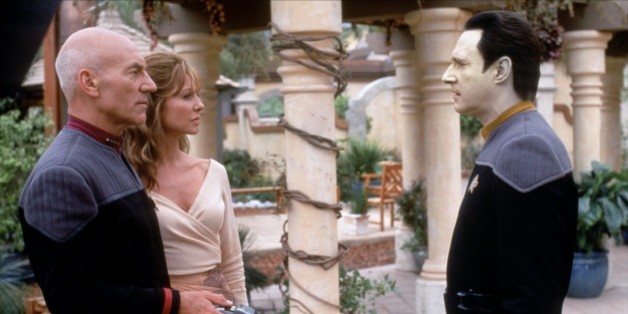 Many film franchises carry on and on and on, well past presumed sell-by dates. These franchises rake in millions and sometimes billions of dollars, most with somewhere between three and six movies. Sometimes film series make it to seven or eight or -- if they're incredibly lucky (in other words, if Hollywood is really out of ideas) -- nine installments. In honor of the Huffington Post's ninth birthday on May 9, here are nine film franchises that made it to nine outings:
SUBSCRIBE AND FOLLOW
Get top stories and blog posts emailed to me each day. Newsletters may offer personalized content or advertisements.
Learn more