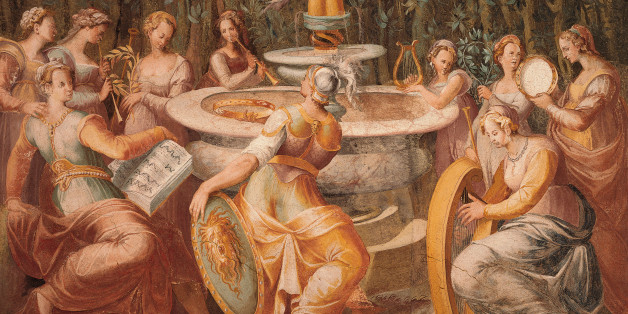 The nine mousai, born to Zeus and Mnemosyne, were themselves given divine reign over music, poetry and dance -- and said to be the inspiration for classic works of epic and sacred poetry. But they were also just an ensemble cast dramedy waiting to happen -- and now you can learn which muse you truly are on the inside.
HAPPY BIRTHDAY, HUFFPOST!
SUBSCRIBE AND FOLLOW
Get top stories and blog posts emailed to me each day. Newsletters may offer personalized content or advertisements.
Learn more