Red is definitely Jennifer Lopez's color.
Lopez is set to drop her tenth studio album, "A.K.A.," on June 17. After releasing her latest single, "First Love," she is opening up about her past relationships and mistakes.
"As women we can sometimes give ourselves away," she told People magazine Wednesday. "I was certainly guilty of that for some time. Now I realize I am good on my own, so now I can share my life with somebody."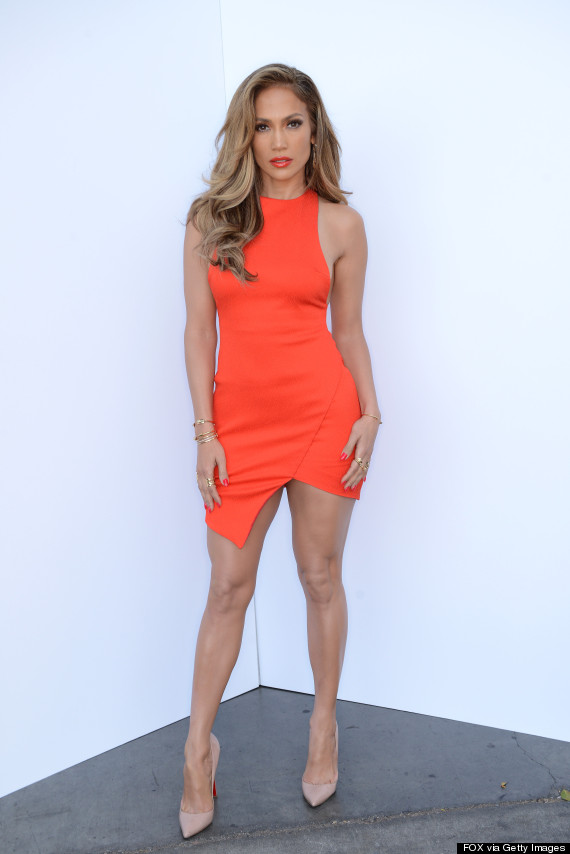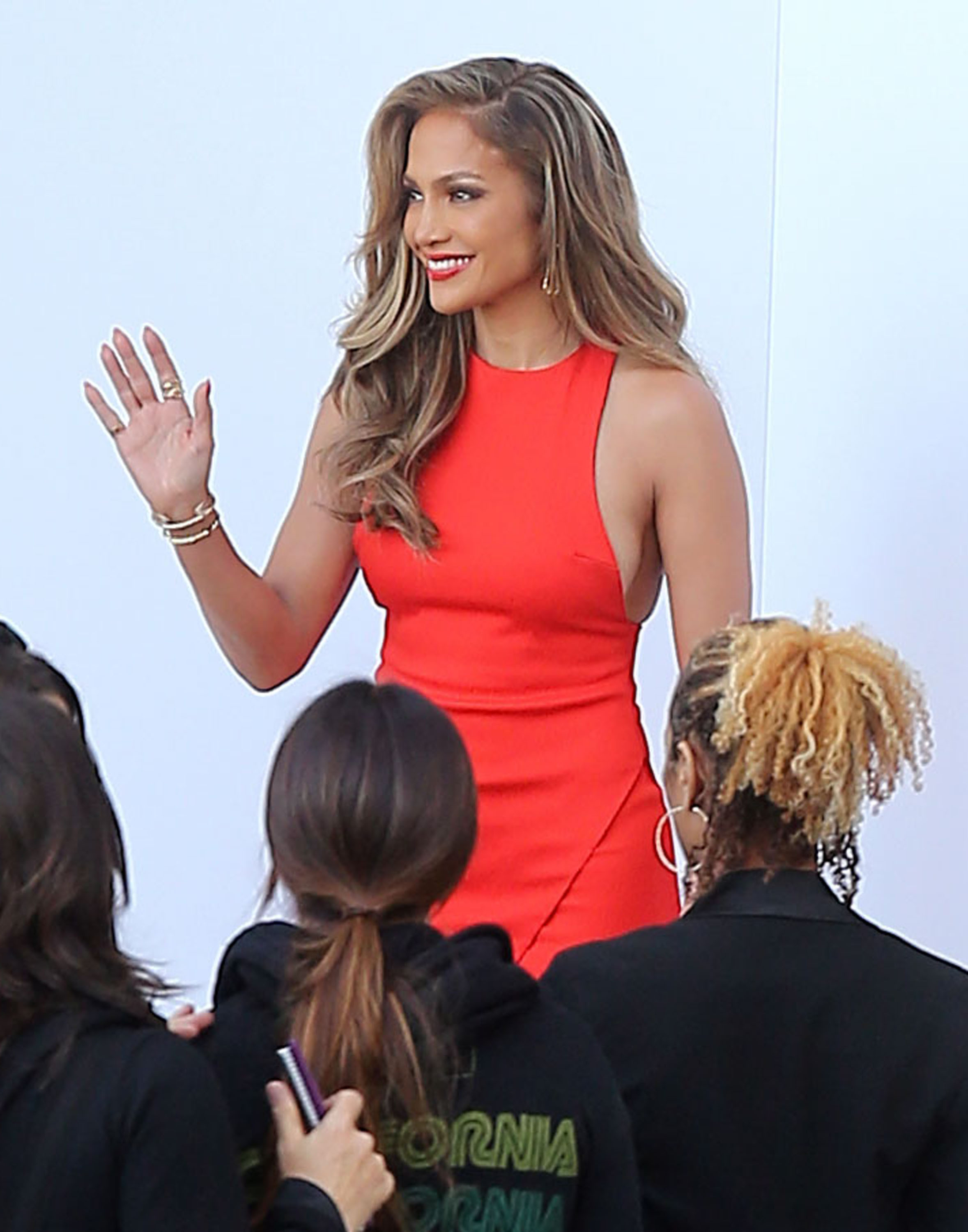 Related on HuffPost:
Jennifer Lopez Through The Years
SUBSCRIBE AND FOLLOW
Get top stories and blog posts emailed to me each day. Newsletters may offer personalized content or advertisements.
Learn more