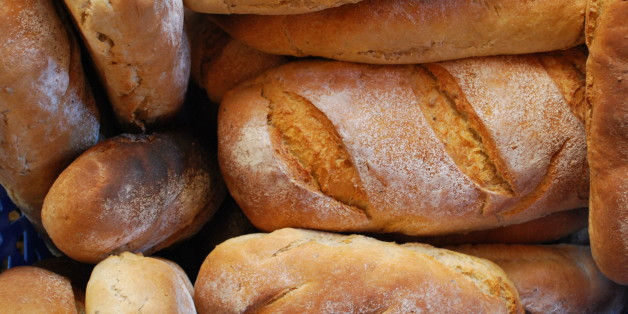 It feels like everybody's going gluten-free these days, but the fad diet has also spread quite a bit of misinformation about the g-word.
Some people -– even those who claim to follow gluten-free diets -– don't even know what gluten is. And if you're one of them, that's OK. We won't tell anyone your secret.
SUBSCRIBE AND FOLLOW
Get top stories and blog posts emailed to me each day. Newsletters may offer personalized content or advertisements.
Learn more