9 Things We Can't Believe Didn't Exist Before 2005
It's been a full nine years since The Huffington Post emerged into the virtual world, and in that time the world has become wildly different place. Glancing into the rearview mirror, we see a 2005 that lacks some of the mainstays of our 2014 existence. Here are nine things we somehow got by without before 2005:
1. Facebook Newsfeed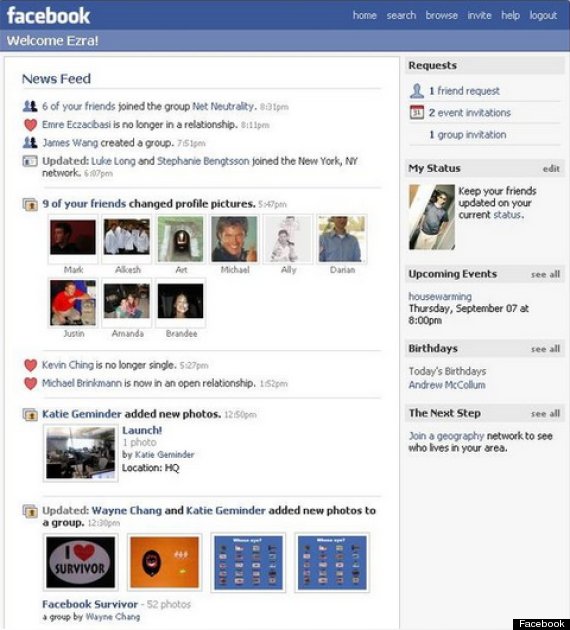 Facebook was merely an infant at the time of HuffPost's debut, and the now-ubiquitous platform was limited to users at Harvard and other elite universities. The News Feed -- now the homepage of the site -- wasn't introduced until 2006. How we managed to function without it remains a baffling mystery.
2. #Hashtags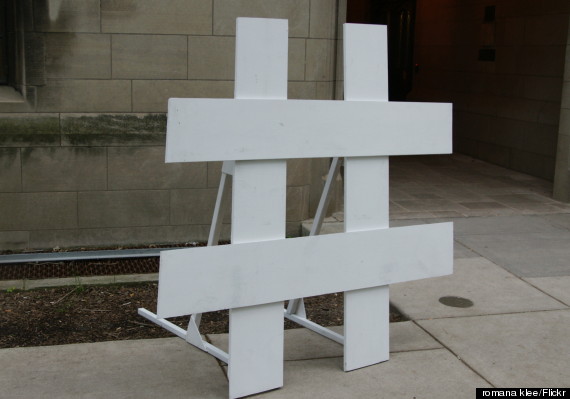 The digital revolution has spawned a seemingly endless range of techy buzzwords with ambiguous meaning. But "hashtags" have emerged from the pack and represent a new way to organize language by grouping words into metadata. Whether that's applied for the the righteous or the trivial is up to the tweeter.
3. Buzzfeed Lists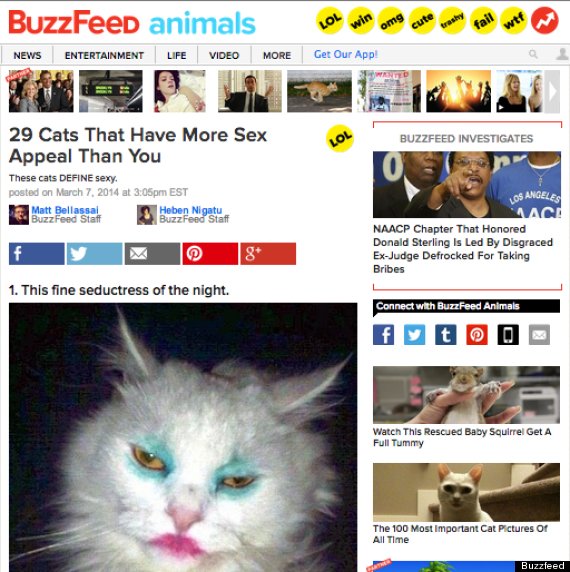 Speaking of buzz, the media world has been transformed by the rise of Buzzfeed-style lists or listicles. Before the company's founding in 2006, we had to get through our days without recognizing the 13 Potatoes That Look Like Channing Tatum nor the 14 Cats Who Think They're Sushi. Millenials could never have grasped the significance of the Egyptian revolution without telling it in "Jurassic Park" gifs, right!?
4. Doritos Locos Tacos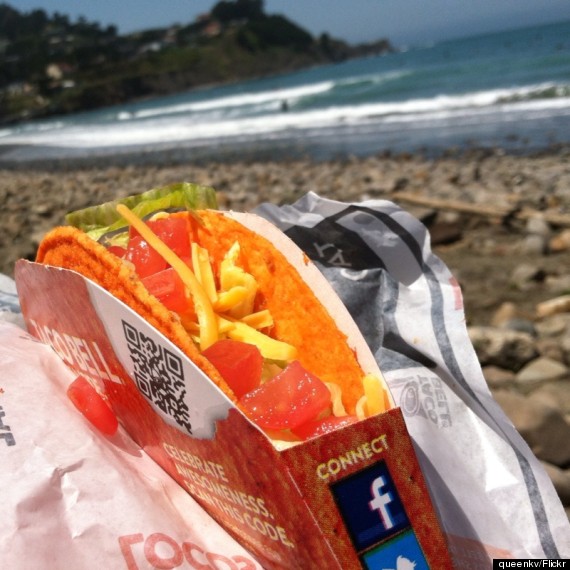 This seemingly absurd food mashup -- a taco shell made of Doritos -- has been a smash hit, hauling in over $1 billion for Taco Bell since its creation in 2012. Like other recent food product successes, Taco Bell relied heavily on social media marketing to make the Locos Tacos fad go viral.
5. The Tea Party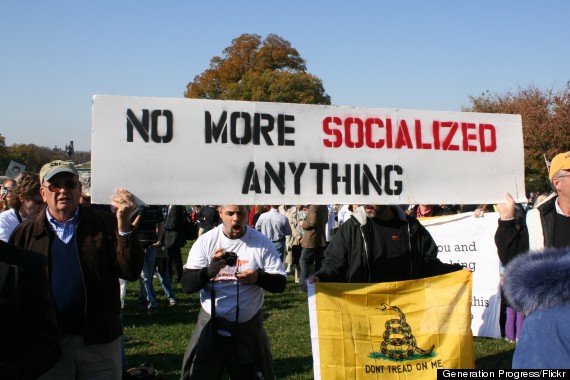 Populist anger had not yet materialized into the Tea Party movement in 2005. Outraged by rising government debt, the Tea Party formed in 2009 and has had considerable success in Congressional elections.
6. iPhones Believe it or not, the iPhone wasn't invented until 2007. And back then, the smart phone wasn't an immediate smash hit, only selling 717,000 during its first quarter, according to Forbes. Today it sells that amount every two days, and more than 500 million iPhones have been sold in total. The game was changed.
7. Kim, Drizzy and Miley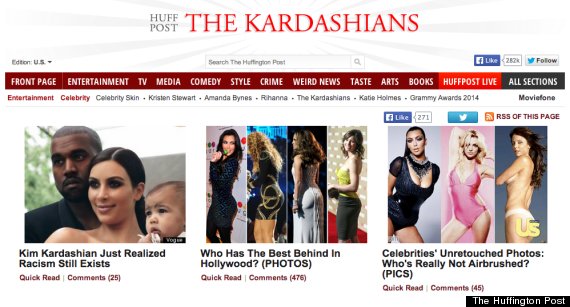 Many of the personas that dominate the headlines were totally off the radar in 2005. Consider this: The Kardashian sex tape didn't come out until 2007. In 2005, Drake was still wheeling around Degrassi and Miley Cyrus hadn't yet debuted on Hannah Montana, let alone appropriated twerking.
8. The Oklahoma City Thunder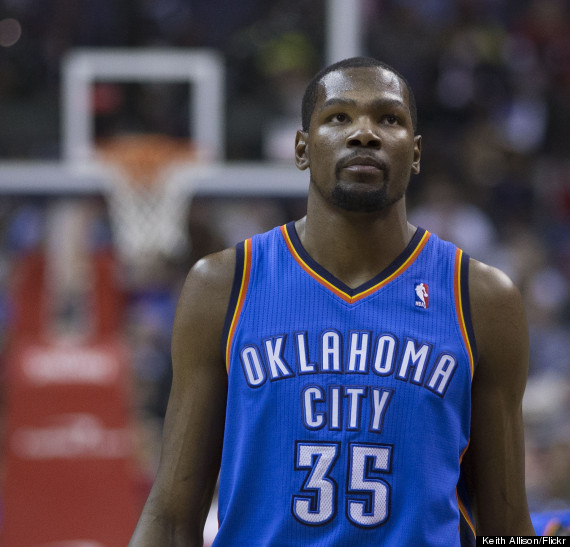 The Oklahoma City Thunder quickly became one of basketball's most dominant teams after relocating from Seattle in 2008. Already with a NBA Finals appearance under their belt and recently-anointed MVP on their team, the Thunder have proved more successful than most new franchises. Since 2005, the Seattle Sounders (MLS) and the Washington Nationals (MLB) have also joined the scene.
9. Social Media Editors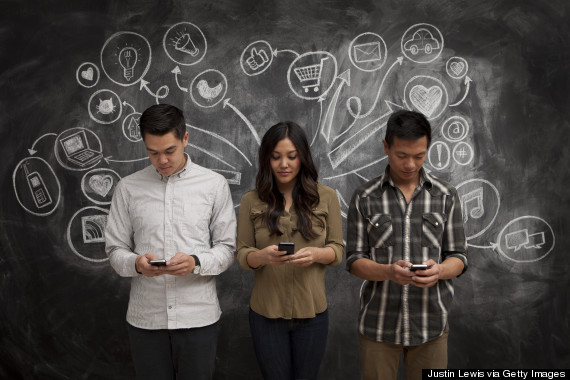 A new cadre of internet citizen has been created since 2005: The social media editor. Before the rise of Facebook, Twitter and Instagram, there was no market for expertise in "crafting viral content." Now it's hard to imagine there not being.