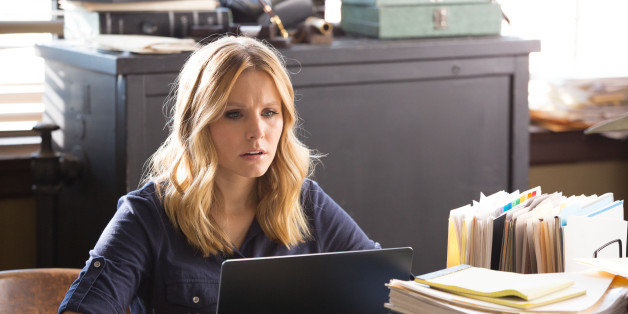 Before there was "Scandal" and "Game Of Thrones," there was "Desperate Housewives" and "Lost." Yep, we're talking about 2005, the year The Huffington Post launched. In honor of HuffPost's 9th birthday, we took a trip back in time to reminisce about the nine shows we were going nuts over nine years ago.
SUBSCRIBE AND FOLLOW
Get top stories and blog posts emailed to me each day. Newsletters may offer personalized content or advertisements.
Learn more