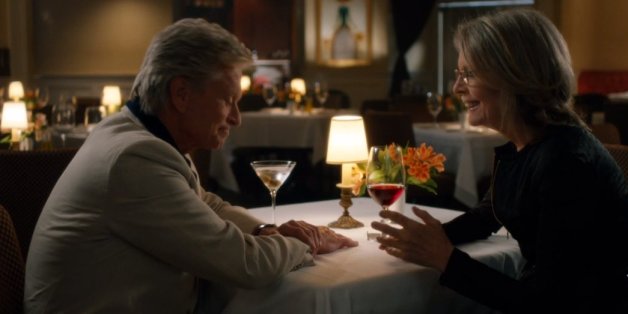 The comedies Rob Reiner has directed over the past 15 years haven't fared especially well with critics, and we aren't convinced "And So It Goes" will reroute that trajectory. Still, it stars Michael Douglas and Diane Keaton, so we're willing to give it a shot. Douglas plays an arrogant real-estate agent who's shocked to learn his estranged son has a granddaughter he never knew about. He's left to take care of said granddaughter with the help of his generous neighbor (Keaton), who, despite much hesitation, emerges as an obvious love interest.
Mark Andrus ("As Good As It Gets," "Divine Secrets of the Ya-Ya Sisterhood") wrote the script. Frances Sternhagen and Frankie Valli (as in Frankie Valli and The Four Seasons) have supporting roles. "And So It Goes" (no connection to the Kurt Vonnegut adage, as far as we can tell) opens July 11. Watch the first trailer below.
SUBSCRIBE AND FOLLOW
Get top stories and blog posts emailed to me each day. Newsletters may offer personalized content or advertisements.
Learn more