Elle Fanning and Angelina Jolie are having a blast on their press tour for "Maleficent." The co-stars brought their giggles (seriously, all they do is laugh at these things) to London for a photocall and wore matching white outfits. Angelina kept it cool, and Elle classed up a crop top. Now, can they just star in everything together?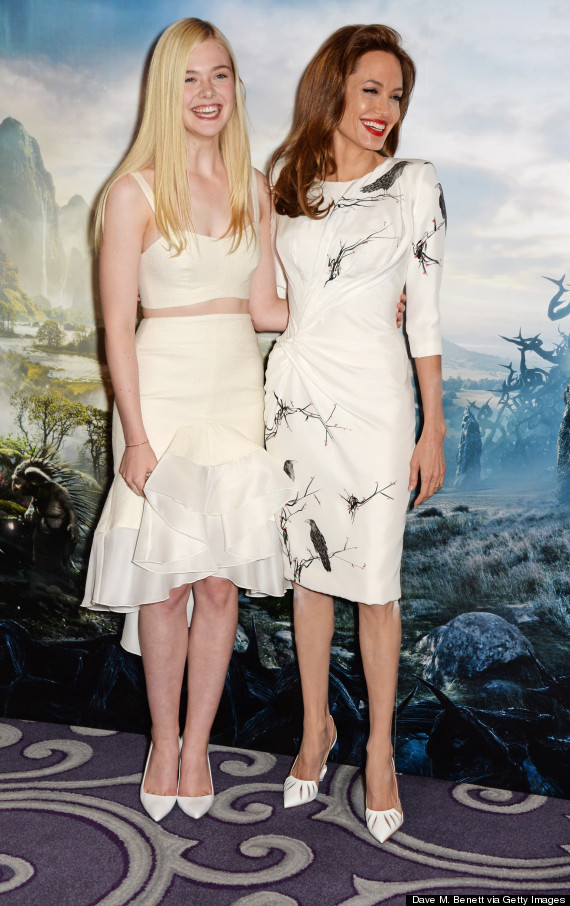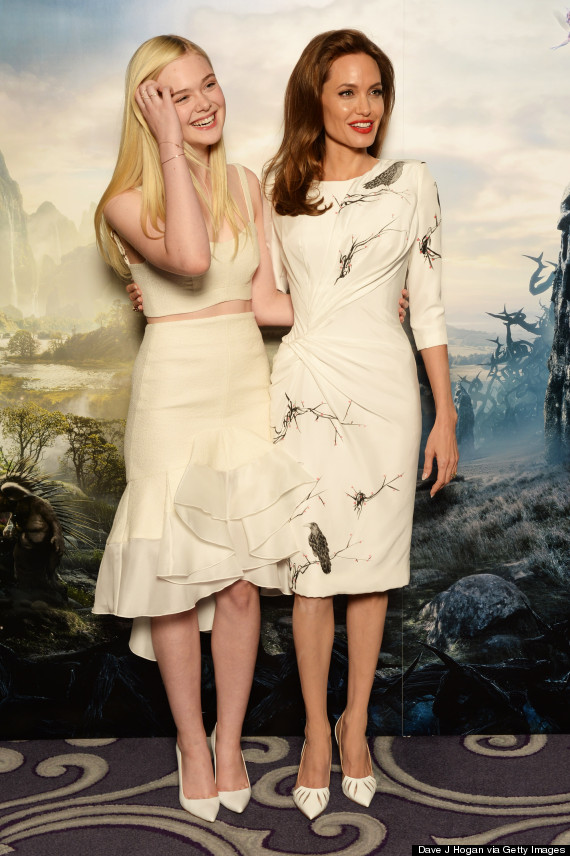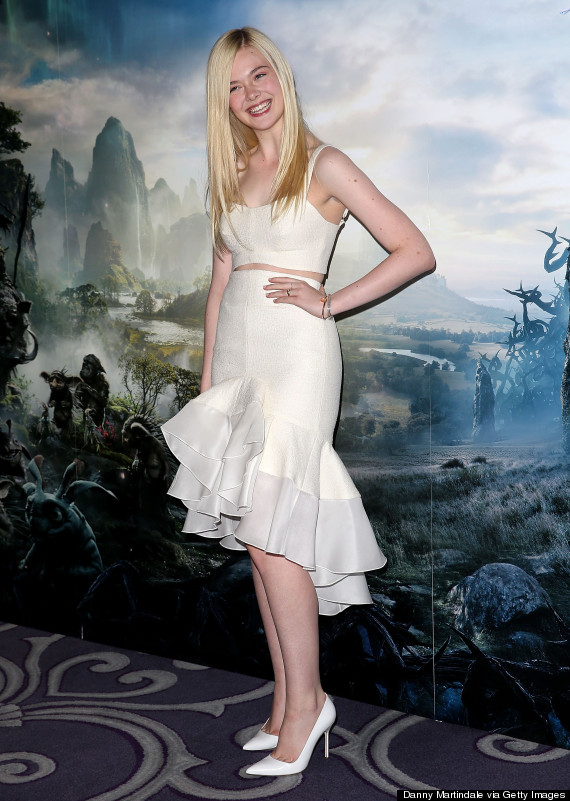 SUBSCRIBE AND FOLLOW
Get top stories and blog posts emailed to me each day. Newsletters may offer personalized content or advertisements.
Learn more