Renee Jacques, HuffPost Associate Viral Editor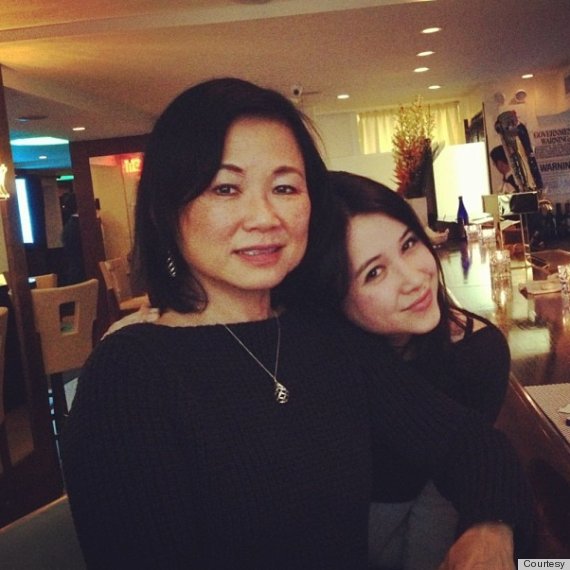 "Always put lotion on right after you get out the shower or else you'll have 'alligator skin.'" - Donna Jacques
Dana Oliver, HuffPost Style Senior Beauty Editor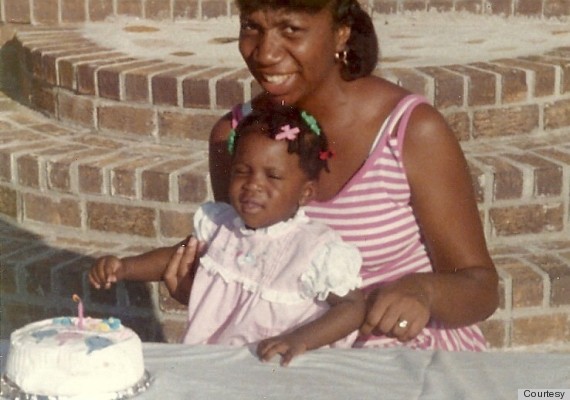 "Smile, Dana!" - Shirley Oliver
Brennan Williams, HuffPost Pop Cultural Editor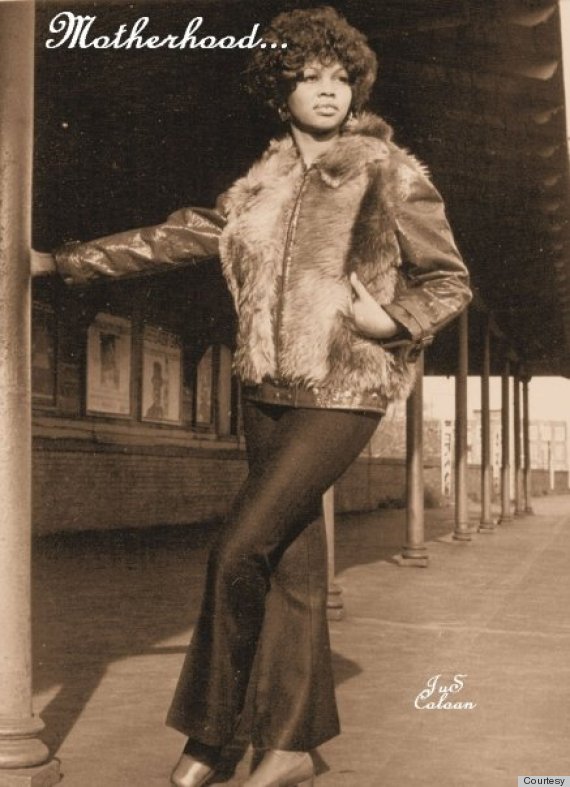 When it came to advising my personal appearance through the years, my mom [Anna] always recommend that I maintain stellar hygiene, and to remain a gentleman while keeping classy!
Michelle Persad, HuffPost Style Fashion Editor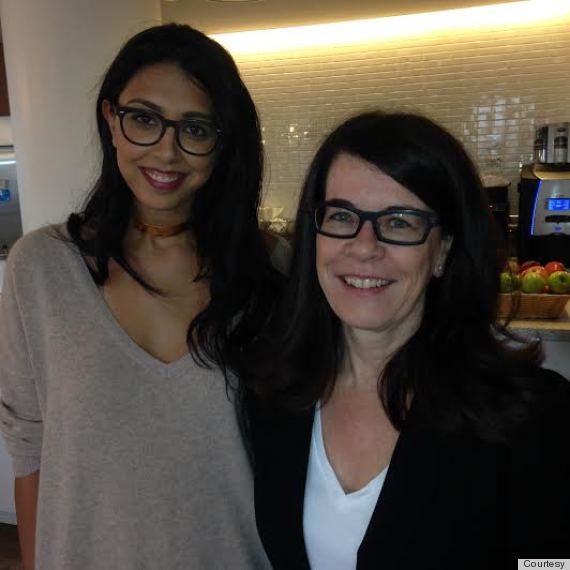 "Don't rub your eyes and don't touch your face." - Cheryl McGrath
Megan Mayer, HuffPost Style Associate Editor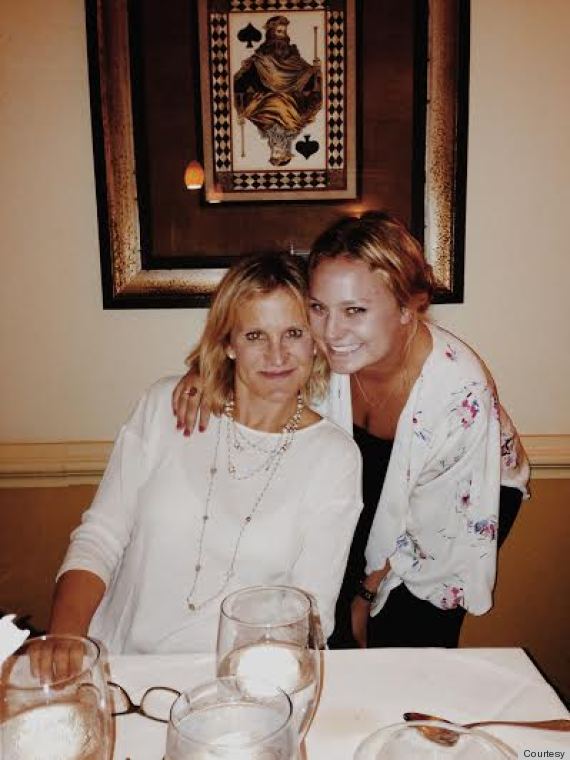 "My most favorite thing in my bathroom cabinet is a jar of Sisley Global anti-age cream. It feels so amazing when I put it on my face. It's expensive, but moisturizing is so important and it's well worth it. With that said, I think the best beauty advice is a good night's sleep and lots of water." - Melanie Mayer
Yasmine Hafiz, HuffPost Religion Associate Editor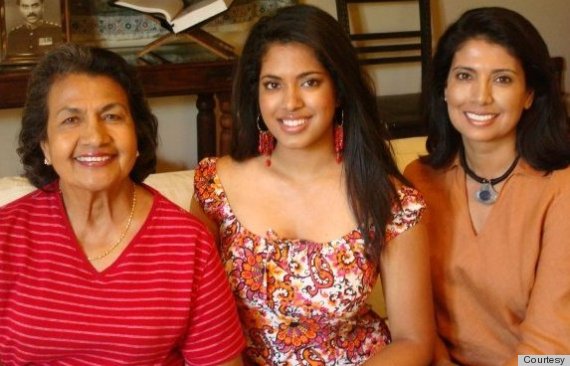 "Be happy for today!" - Yvonne Karamali, grandmother
"It's more important to be beautiful on the inside than on the outside." Dilara Hafiz, mom
Jamie Feldman, HuffPost Style Fellow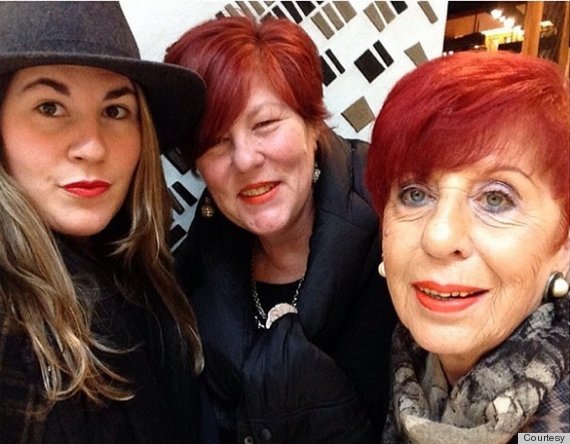 "Never be afraid to experiment with hair. It's just hair, and it grows back! Always feel free to express your beauty -- whether through makeup, piercings, or otherwise. It's important to express yourself. Also, eye cream, eye cream and more eye cream." - Samantha, mom
"It's never too early to start using anti-aging moisturizer. Lipstick is an extremely important tool. Pick a hairdresser and stick with him. And you can make anything look expensive as long as you wear it the right way -- with confidence." Milly, grandmother
Julee Wilson, HuffPost Black Voices Style & Beauty Editor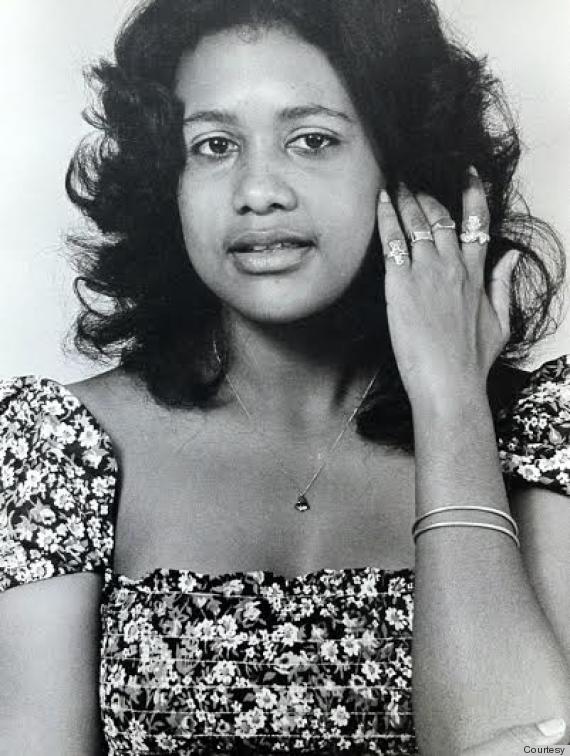 My mom [Mary Ann] has always told me: "Pretty is as pretty does"-- meaning your beauty comes from how well you treat people and carry yourself in the world. No amount of makeup, lotions or potions can mask a mean spirit.
Chanel Parks, HuffPost Style Fellow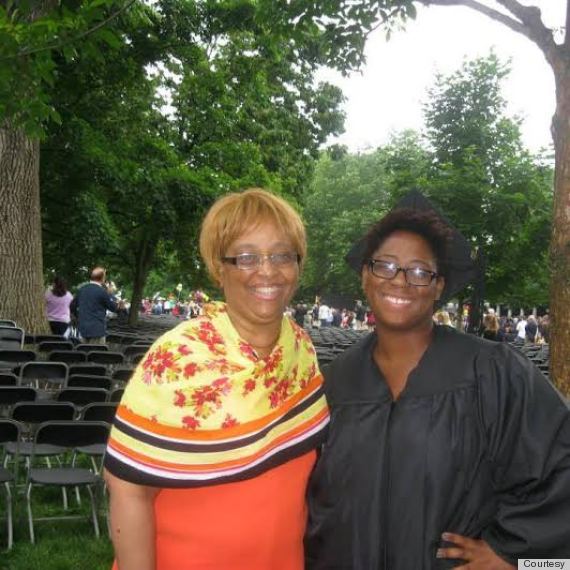 If there's one thing my mom [Marilyn] has taught me about beauty, it's that you really don't need to conform to any type of trend -- my mom has dyed her hair a million colors and wears the flashiest prints, because they represent her, not what others think about her. This has definitely been an inspiration for the bold, bright lipsticks I wear and my ability to accept my hair as hair, not a super precious gem that's worth a million dollars. Read: Don't cry over it, and cover it with a wig. Ha!
Julie Miller, HuffPost Style Blogger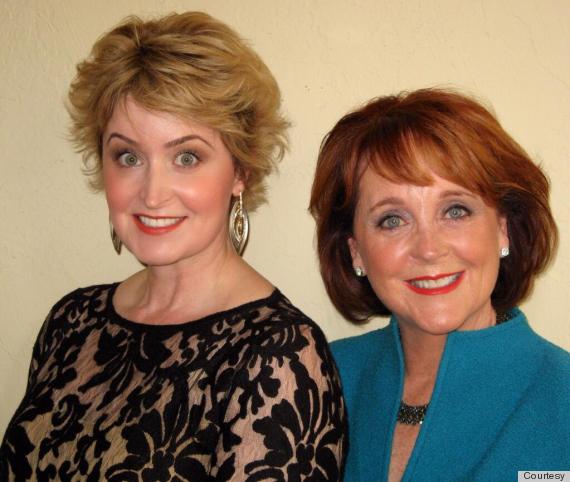 "Take great care of your skin: sunscreen & facials." - Margaret Carlson Citron
SUBSCRIBE AND FOLLOW
Get top stories and blog posts emailed to me each day. Newsletters may offer personalized content or advertisements.
Learn more