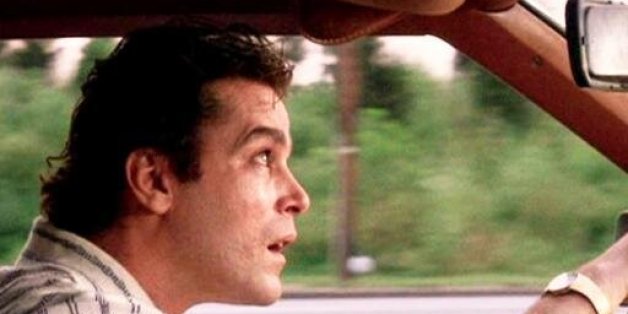 Thirty-four years ago today, Henry Hill had a hell of a Sunday. It all began at 6:55 a.m., with some coke, a few guns conveniently placed in a brown paper bag and, well, you know the rest, right? Follow @SundayMay11 and relive that fateful "Goodfellas" Sunday or at least give yourself something to do besides live tweeting Mother's Day brunch.
Finished shopping. Helicopter seems to be gone. This day is smooth sailing from here on out.
Left a "package" at Karen's Mom's house earlier and just went to pick it up. Wouldn't have had to do that if JIMMY TOOK THE PACKAGE EARLIER.
SUBSCRIBE TO & FOLLOW ENTERTAINMENT
Get top stories and blog posts emailed to me each day. Newsletters may offer personalized content or advertisements. Learn more