The line, which hopes to protect its wearers from "the virtual world," was designed in collaboration with Trident, and premiered this year at Toronto Fashion Week.
Of course, if the pressure of being unplugged proves too difficult for you, you can always take the phone out of your pocket. But just think how wonderful it would be to live in a world where texting and walking never happened, where embarrassing, late-night phone calls could be avoided just by slipping your phone away and people simply waited until they got to their destinations to check their new Instagram followers.
Sounds like a great idea to us.
Would you wear signal blocking clothing? Check out the video above and to see the entire collection, click here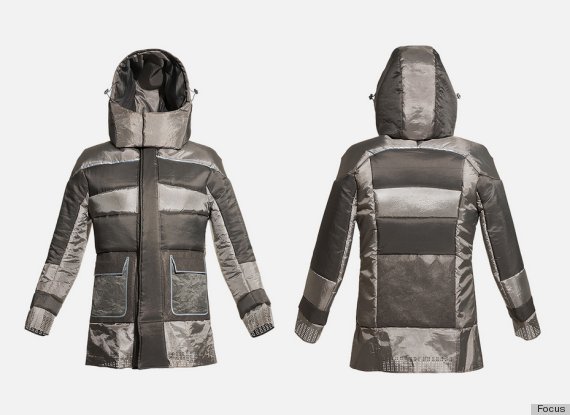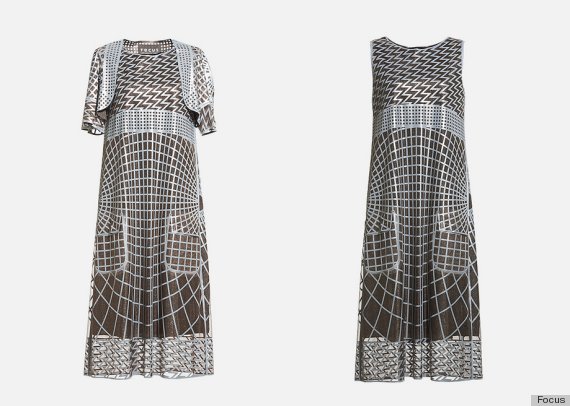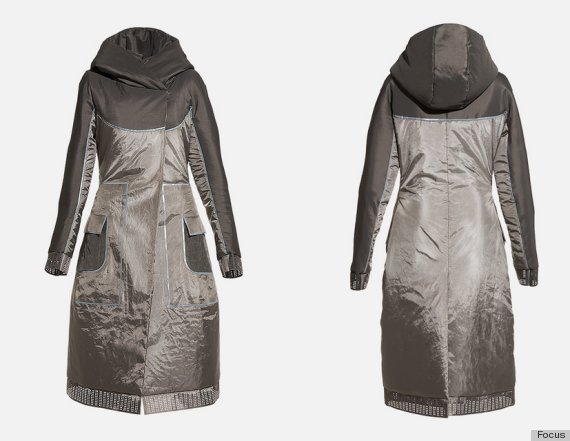 SUBSCRIBE AND FOLLOW
Get top stories and blog posts emailed to me each day. Newsletters may offer personalized content or advertisements.
Learn more