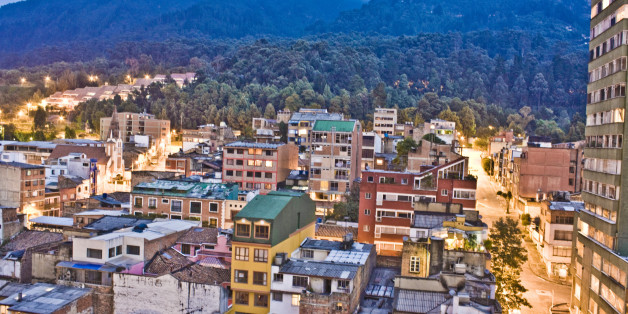 The cheeky brains behind this 20 city and neighborhood list told us that the ratings were "based on a combination of factors – including crime rates, poverty in the area and the general level of cleanliness." While most of the "worst destinations" are no-brainers (who's going to the US "Capital of Crime" anyways?) there are always certain cities and spots to avoid no matter how beautiful the home country!

Correction: The errors in a previous version of this infographic regarding Mexico, Slovakia and New Orleans have been corrected by the creator, HateBreaks.
10 overrated destinations (and where to travel instead)
SUBSCRIBE AND FOLLOW
Get top stories and blog posts emailed to me each day. Newsletters may offer personalized content or advertisements.
Learn more