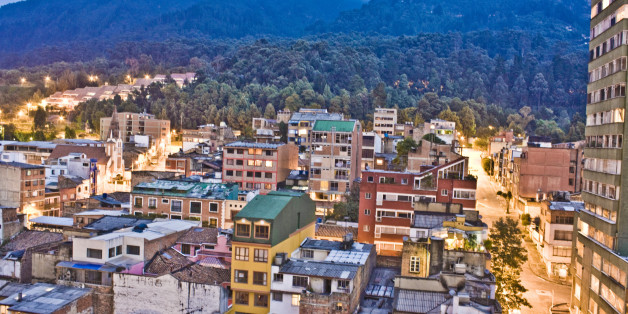 Image by Pierre Klemas via Getty Images
The cheeky brains behind this 20 city and neighborhood list told us that the ratings were "based on a combination of factors – including crime rates, poverty in the area and the general level of cleanliness." While most of the "worst destinations" are no-brainers (who's going to the US "Capital of Crime" anyways?) there are always certain cities and spots to avoid no matter how beautiful the home country!

Correction: The errors in a previous version of this infographic regarding Mexico, Slovakia and New Orleans have been corrected by the creator, HateBreaks.
10 overrated destinations (and where to travel instead)
FOLLOW HUFFPOST