Today's Inception: Macaulay Culkin Wearing A Photo Of Ryan Gosling Wearing A Photo Of Macaulay Culkin
Hey look, it's Monday. No one will blame you if you lose yourself in this Culkin-Gosling-Culkin photo for a little while. But just remember, if you die on the third level of Culkin Inception, you fall into limbo.
Ain't nobody got time for that.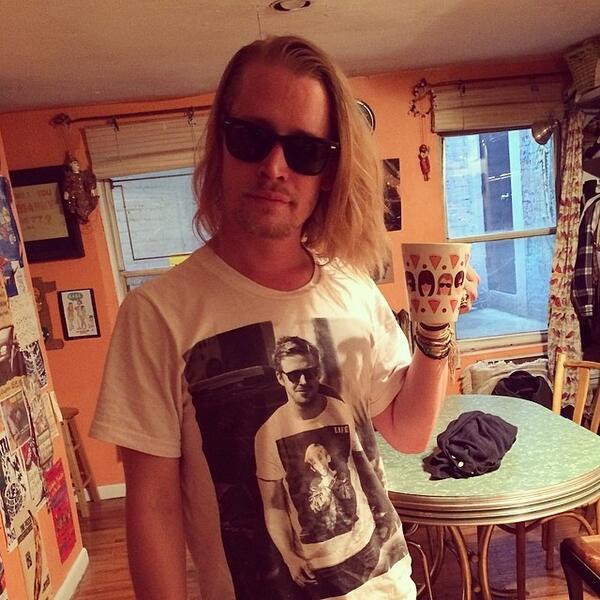 Let's get meta #ryangosling #macaulayculkin #shirt #pizzaunderground #mug pic.twitter.com/1SP8IZbKZM

— pizza underground (@cheesedayz) May 11, 2014