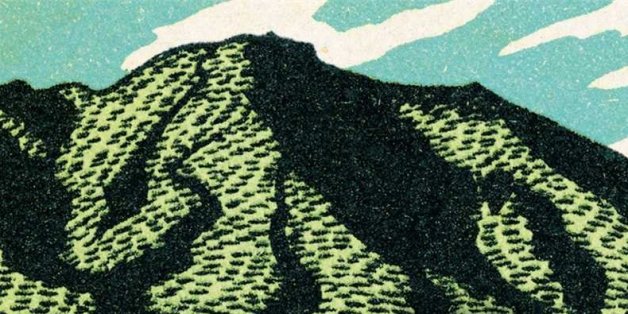 This week, Huck Finn and Jim travel through time, twins named Boy and Girl, and The Shining meets "Glee."
Copyright (c) 2014 PWxyz, LLC, Publishers Weekly. Used by permission.

SUBSCRIBE AND FOLLOW
Get top stories and blog posts emailed to me each day. Newsletters may offer personalized content or advertisements.
Learn more