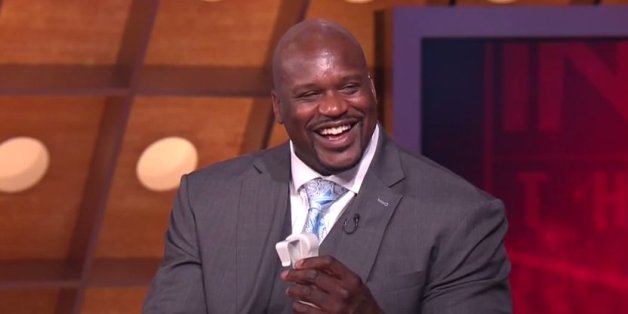 If you noticed the wide shot of the set, Shaq kept looking up innocently so as not to give himself away. It finally took Ernie Johnson to let the cat out of the bag.
SUBSCRIBE AND FOLLOW
Get top stories and blog posts emailed to me each day. Newsletters may offer personalized content or advertisements.
Learn more