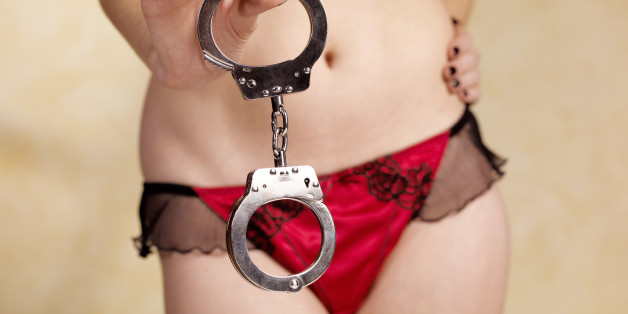 (NEWSER) – Sex is an intimate act between two people ... except for when government is also involved. Some of the strangest laws of the land relating to the horizontal tango.
SUBSCRIBE AND FOLLOW
Get top stories and blog posts emailed to me each day. Newsletters may offer personalized content or advertisements.
Learn more