Angie, you have a little something on your face ...
Angelina Jolie had a major powder problem Monday night, May 12, when she hit the red carpet for the premiere of the new HBO drama, "The Normal Heart." The 38-year-old apparently did not have her makeup completely blended in when she stepped out for the screening at the Ziegfeld Theater. Bright camera flashes captured huge blotches of white powder on her face as she posed for photos alongside Brad Pitt.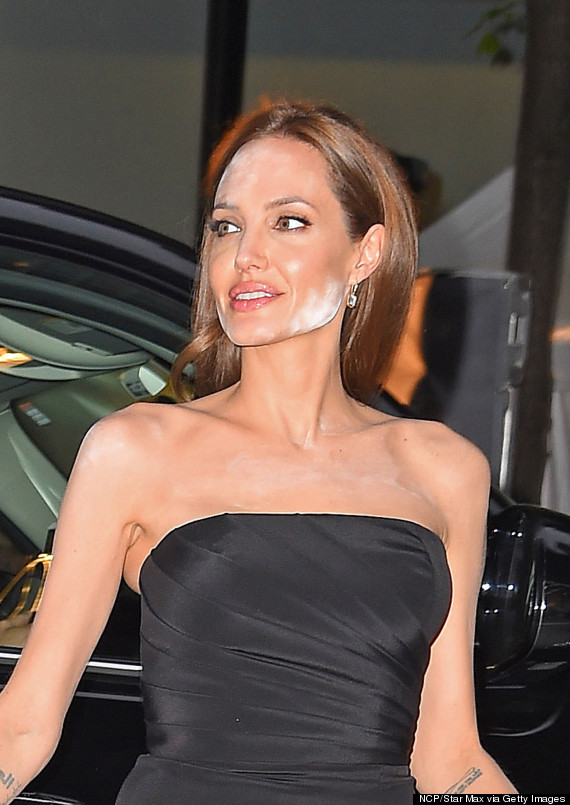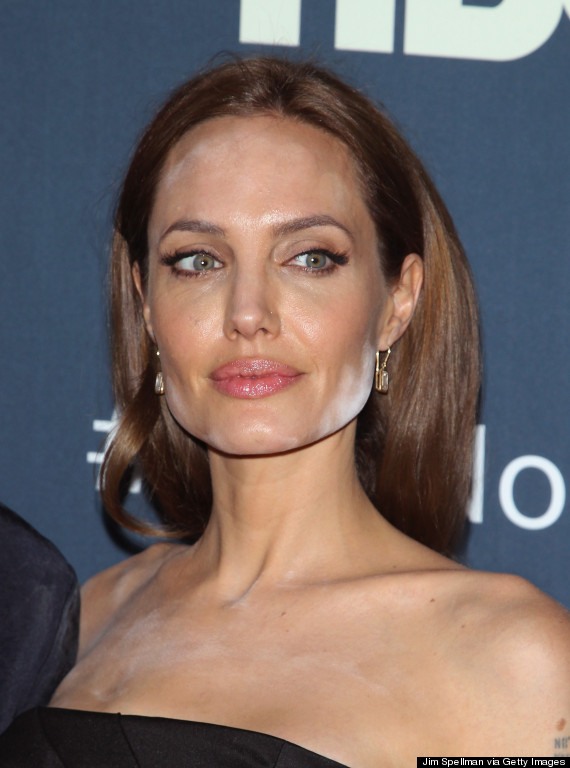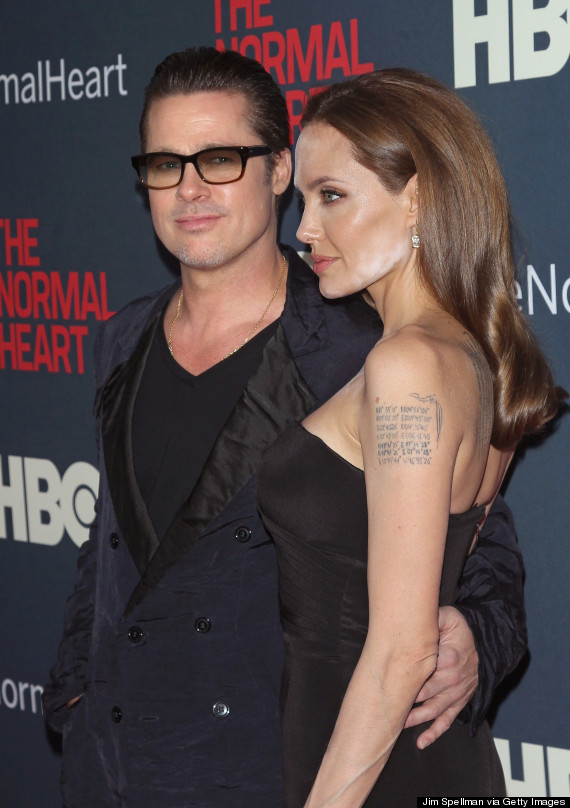 SUBSCRIBE AND FOLLOW
Get top stories and blog posts emailed to me each day. Newsletters may offer personalized content or advertisements.
Learn more