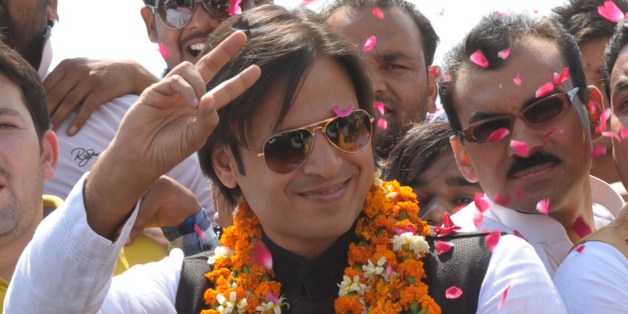 NEW DELHI — When the hashtag #BollywoodSplit started trending recently on Twitter, people might have assumed it referred to the romantic woes of India's glamorous movie stars.
But it was a split of a different kind that had electrified the Hindi movie industry — one involving politics.
Read more on The Washington Post
SUBSCRIBE AND FOLLOW
Get top stories and blog posts emailed to me each day. Newsletters may offer personalized content or advertisements.
Learn more