The story, in fact, made the front page of the New York Post and the New York Daily News on Tuesday. It seems they were both in agreement that the video was absolutely "CRAY-Z," because they used the exact same headline and very similar photo for the story: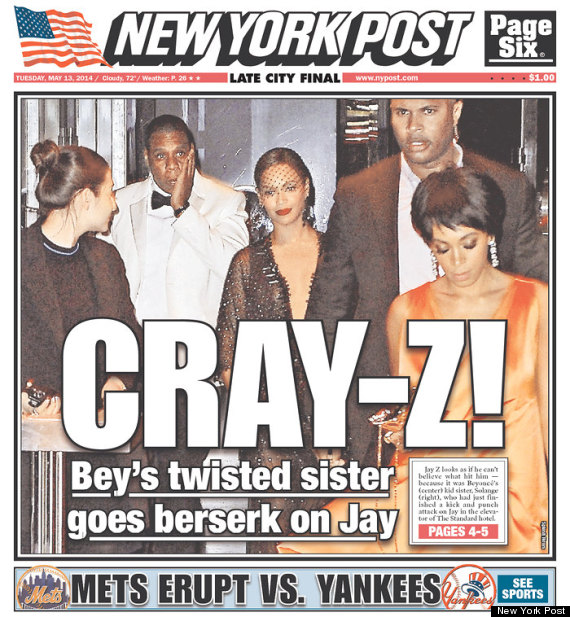 SUBSCRIBE AND FOLLOW
Get top stories and blog posts emailed to me each day. Newsletters may offer personalized content or advertisements.
Learn more