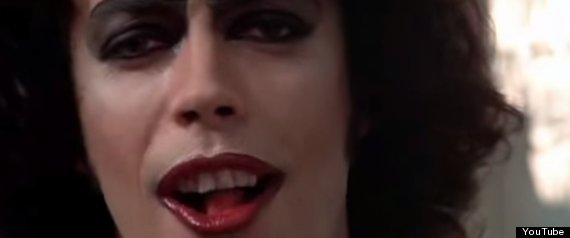 One extremely dedicated "Rocky Horror Picture Show" fan came up to the (Twitter) lab to see what was on the slab, and shivered with antici..................pation for five years before he could complete a very pressing Tweet.
and see what's on the slab!

— Frank Furter (@DrFNFurter) May 8, 2009
Yup, this one is for all you Transylvanians out there.
FOLLOW HUFFPOST