Today, travel site TripAdvisor unveiled its list of "Travelers' Choice Hotels with Exceptional Service." The rankings take into account millions of TripAdvisor reviews, specifically the way travelers rated each hotel's service on the website.
Three of the top 10 hotels are in Palm Springs -- so if you're looking for some stellar customer care, a trip to California's retro-chic desert might be for you. The SeaCoast Inn in Massachusetts also placed in the top 10 for its sixth year in a row, with reviewers saying the friendly property owners accompanied them to the hospital, shuttled them around town and even folded laundry for them.
Stellar service is still alive and well, people. And these 10 hotels are out to prove it.
10. Olea Hotel
Glen Ellen, California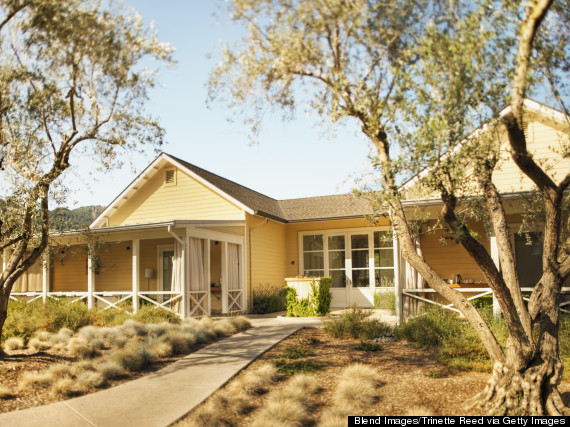 9. Hampton Inn & Suites St. Louis/South I-55
Saint Louis, Missouri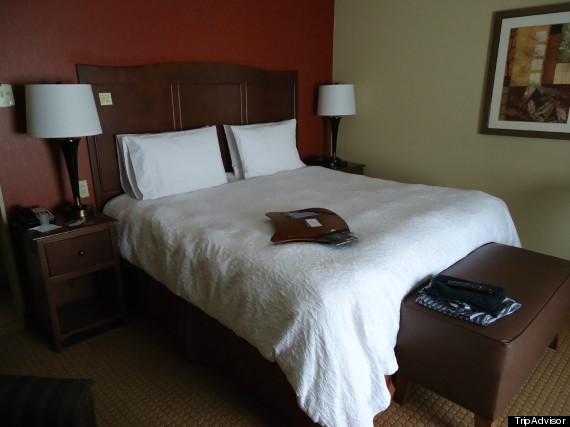 8. Sleep Inn & Suites
Idaho Falls, Idaho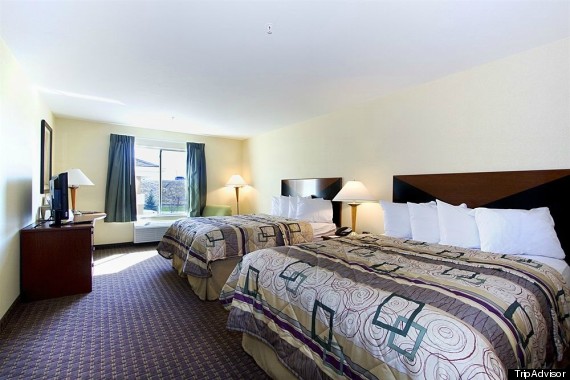 7. Alhambra Beach Resort
Fort Lauderdale, Florida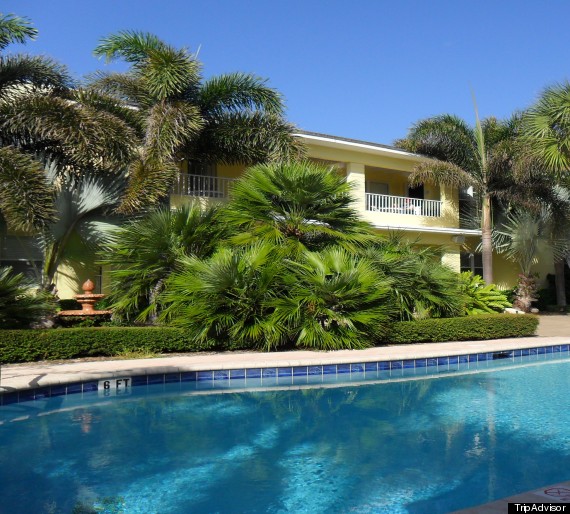 6. The Hotel SYNC
Bowling Green, Kentucky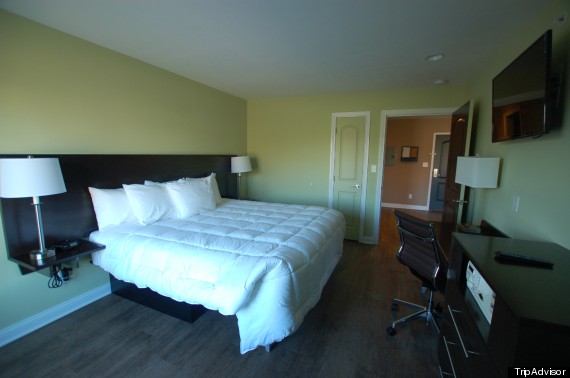 5. La Maison Hotel
Palm Springs, California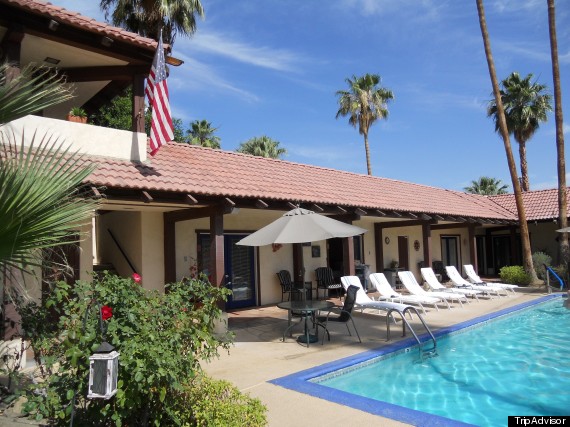 4. Beachside Village Resort
Lauderdale-By-The-Sea, Florida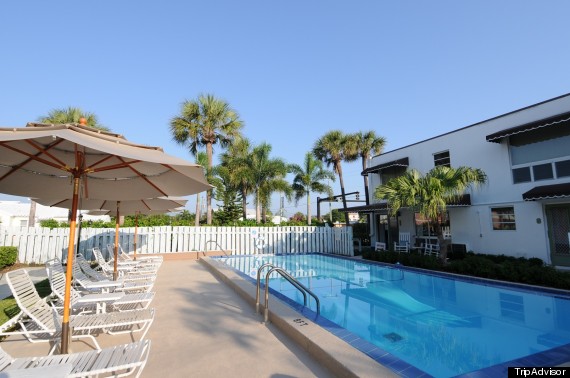 3. SeaCoast Inn
Hyannis, Massachusetts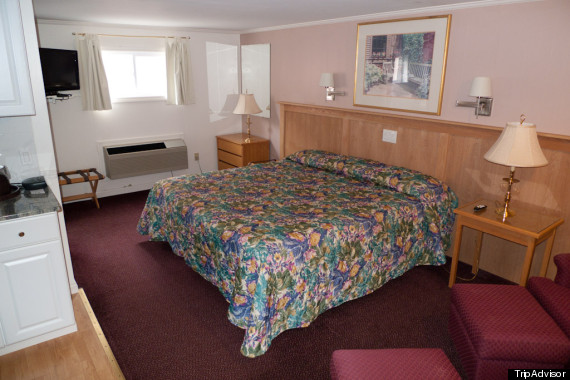 2. Hotel California
Palm Springs, California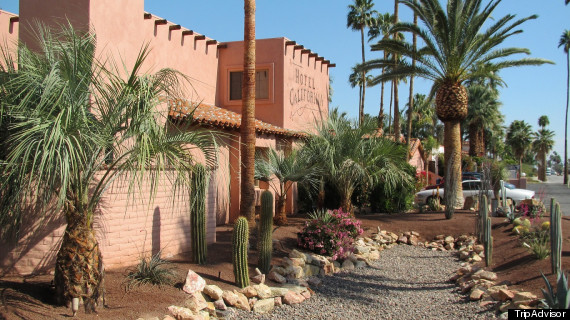 SUBSCRIBE AND FOLLOW
Get top stories and blog posts emailed to me each day. Newsletters may offer personalized content or advertisements.
Learn more