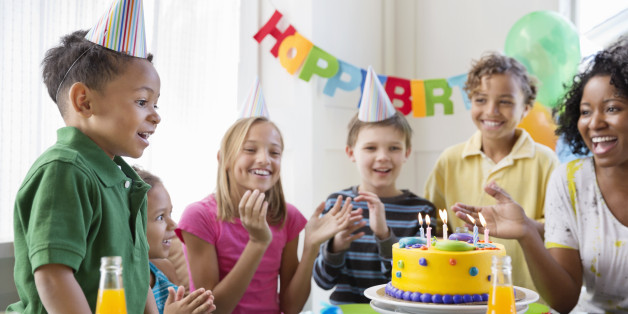 Oliver, my favorite person in the whole world, just turned 9 years old. It really does seem like yesterday that I was changing his diapers. Time does this annoying thing where it seems to speed up as you get older, and in my experience having a child has made this doubly true.
SUBSCRIBE AND FOLLOW
Get top stories and blog posts emailed to me each day. Newsletters may offer personalized content or advertisements.
Learn more