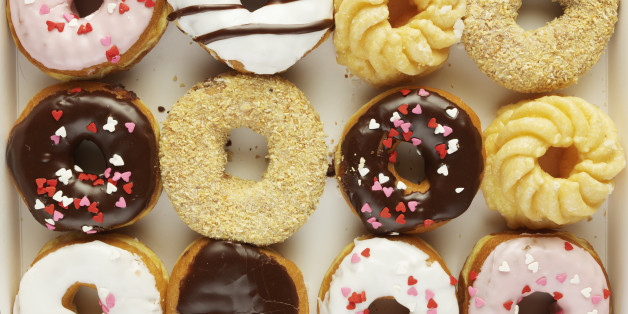 "Fed Up" says: "Here is a problem, a problem that vested interests have no interest in solving, and a problem that must be dealt with if we're interested in our survival. It's something worth fighting about."
The problem at hand, of course, is the standard American diet, especially in its current iteration, which took shape in the early 1980s after the commencement of the official "eat food lower in fat" recommendations. Those recommendations led to a 25 percent increase in the per-capita supply (and indeed consumption) of calories.
SUBSCRIBE AND FOLLOW
Get top stories and blog posts emailed to me each day. Newsletters may offer personalized content or advertisements.
Learn more