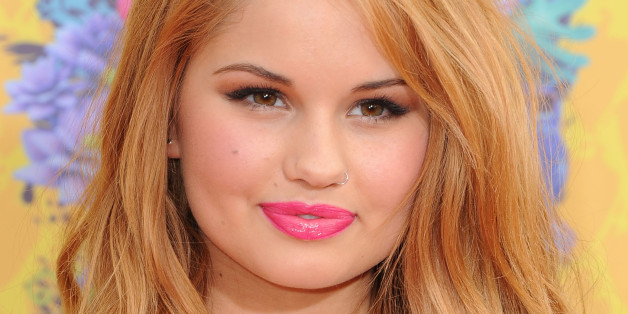 And since controversy does seem to follow Disney's stars, it's no wonder that she's been fielding plenty of questions about whether she's tempted to chuck her image altogether. On May 14, Ryan posted a video of herself goofing off and dancing, writing, "People keep asking me 'Debby, now that you're 21, are you gonna go all crazy at the clubs and dance all sensually?' and I'm like 'I don't know does THIS ANSWER YOUR QUESTION?'"
SUBSCRIBE AND FOLLOW
Get top stories and blog posts emailed to me each day. Newsletters may offer personalized content or advertisements.
Learn more