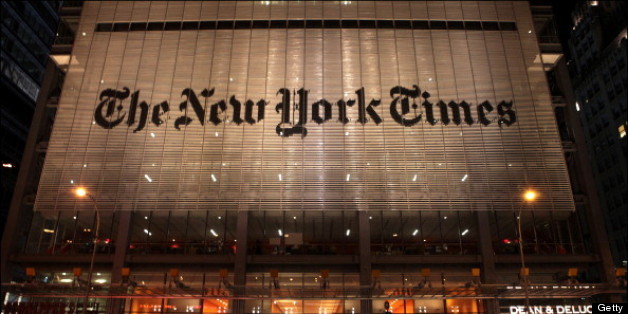 Publisher Arthur Sulzberger, Jr. delivered the news in a meeting Wednesday afternoon, telling staffers that Abramson will be replaced by Dean Baquet effective immediately. The newspaper's own report said that "reasons for the switch were not immediately clear," and employees expressed their surprise at the abrupt change on Twitter:
Everyone gob-smacked in NYT newsroom over Jill Abramson leaving and Dean Baquet taking over
Whoa. Jill Abramson steps down at NYT, replaced by Dean Baquet."Reasons for switch not immediately clear." http://t.co/x51Nxak3g0
Um? "The New York Times announced today that Dean Baquet has been named executive editor, effective immediately."
SUBSCRIBE AND FOLLOW
Get top stories and blog posts emailed to me each day. Newsletters may offer personalized content or advertisements.
Learn more