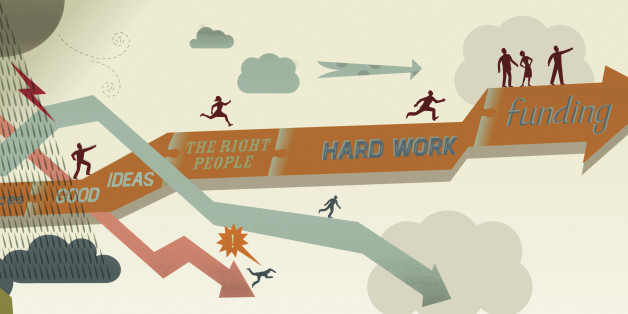 The Beespace office feels spare and minimalistic, located in the Chelsea neighborhood of New York City. Painted pipes and girders line the warehouse-like ceiling. Coworking areas and "flex spaces" scatter across the open floor plan. The small kitchen doubles as a printing area. Six large tables extend along the far wall, each with a whiteboard divider to scrawl new and exciting ideas.
Related on HuffPost:
Startups That Began With Pretty Much Nothing: CNBC
SUBSCRIBE AND FOLLOW
Get top stories and blog posts emailed to me each day. Newsletters may offer personalized content or advertisements.
Learn more